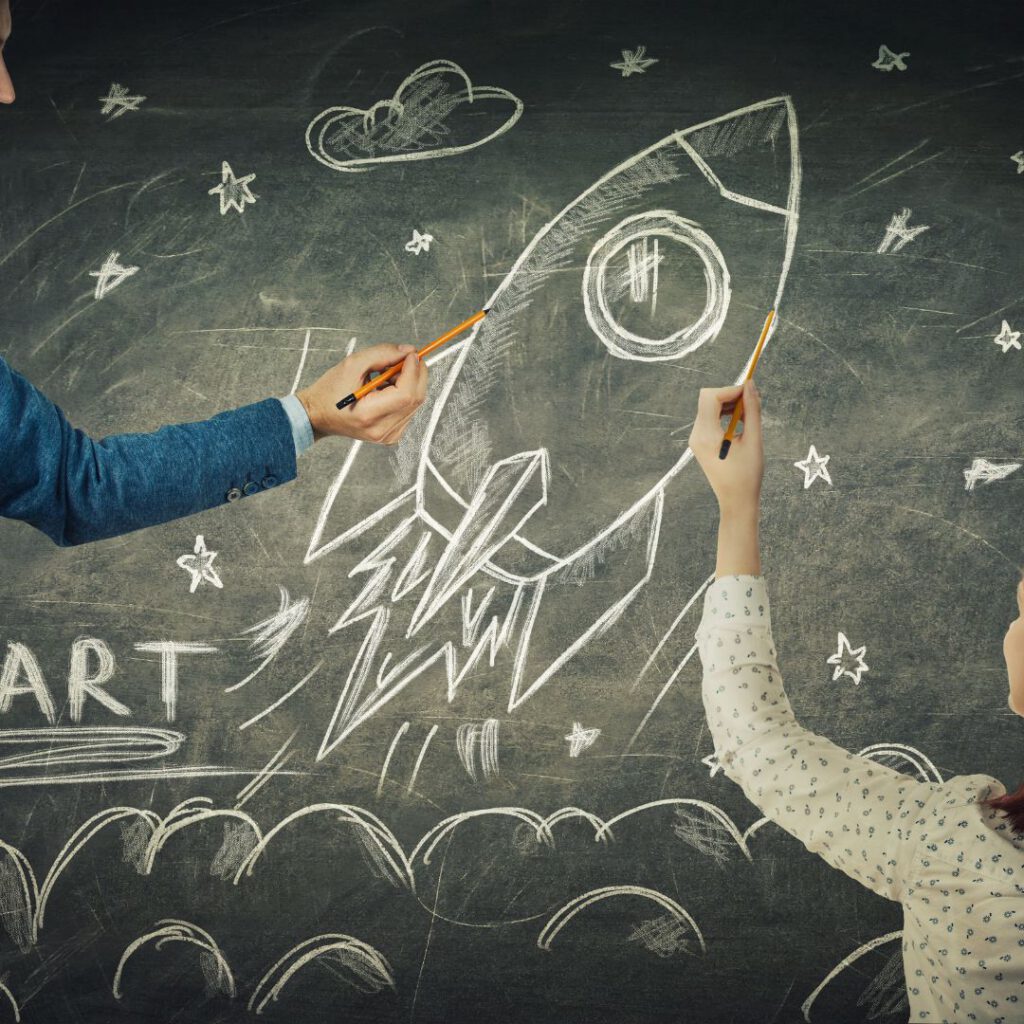 Why you want to take this test first
Launching a product is like building a rocket to go to the moon. It's exciting and risky. And it isn't going to work without the right plan. So, you want to be sure that you have the right launch strategy in place to set you up for a successful launch.
The Mission Readiness Assessment helps you verify that your product and your launch strategy are set up for success. It gives you and your team the confidence you need to launch your product successfully.